Bio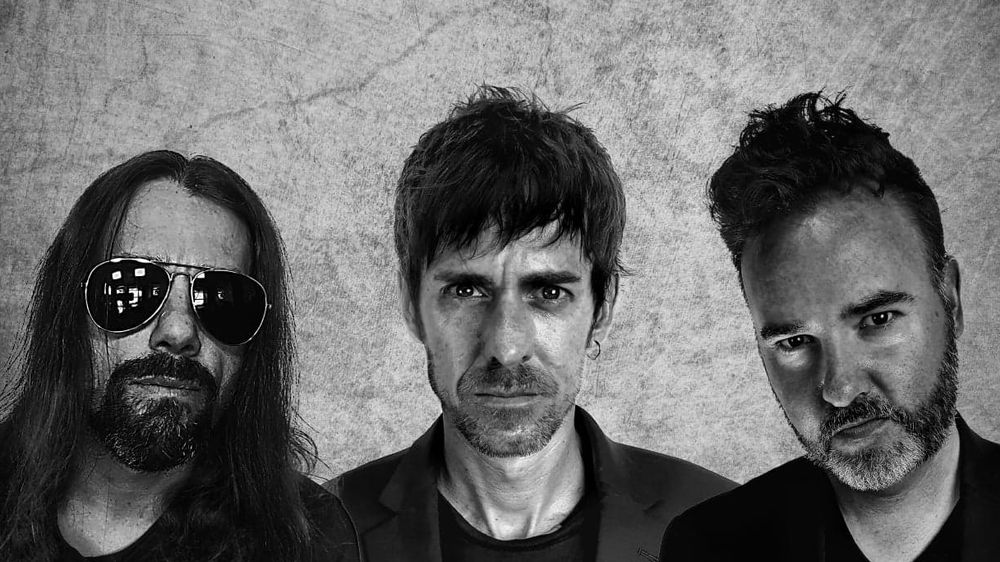 boWsER bIo
If you like your music loud, dynamic and inventive then the meaty tones of boWsER will scratch your itchy soul. A tight, prolific unit — their crunchy, volcanic, riff-driven rock has been continually evolving since their inception. 
Brilliant and promising in their early years, their music has continued to gestate behind the scenes to create work of exceptional quality. In 2019, the band emerged from a deeply creative hiatus with 'People in the TV', the first single from their long-awaited sophomore release, 'Whispers From The Wickerman'. The second single 'Supersonic' dropped in December 2020, with the much-anticipated album shortly following in 2021, drawing a whole lot of attention from fans and media across the globe. This collection of gritty crunch rock produced by acclaimed UK/ Australian producer Steve James has affirmed the welcome return of boWsER.
BoWsER churns out rock music the way it's meant to be. It has an apocalyptic intelligence, hitting as hard as city concrete and drawing comparisons to such Goliath's as QOTSA and Them Crooked Vultures along the way. Their songs are not easily forgotten, colliding unapologetically with any ears fortunate enough to receive them.
Rewind several years and the talents of Nathan Williams, Otto Mitter Jr and Brad Weynton first come together as BoWsER. The connection was instant. Here were three artists with the ability to pull each other in new directions, to make music that was ingenious and original. It has since been a continual musical evolution of these firm friends who grew up playing music together under the Gold Coast sun.
Their trajectory has been nothing short of intriguing. After releasing their debut mini-album 'Modus Operandi', Drum Media declared: "These kids have the chops. Two years and they'll be spitting fire. Six songs so full of ideas all over in barely over 15 minutes just aren't enough." Hand-selected by Triple J Unearthed to support Eagles of Death Metal on their Australian tour they were also finalists in both the Rock Category and The Courier-Mail People's Choice Award at the Q Song Awards.
'Hits with a punch. In a good way.' Richard Kingsmill
"This band kicks ass." - The John Lebang Show (Detroit, USA)
"Whispers from the Wicker Man is from another world. " - Alternative Nation (California, USA)
"Big euphoric chords, complex arrangements and rich production. " - Blank GC (Gold Coast)
"Energetic rock with impeccable production quality. " - Boulimique de Musique (Montreal, CA)
"Catchy and euphoric... underscored by a dark, grungy energy. " - Beat Magazine (Melbourne)